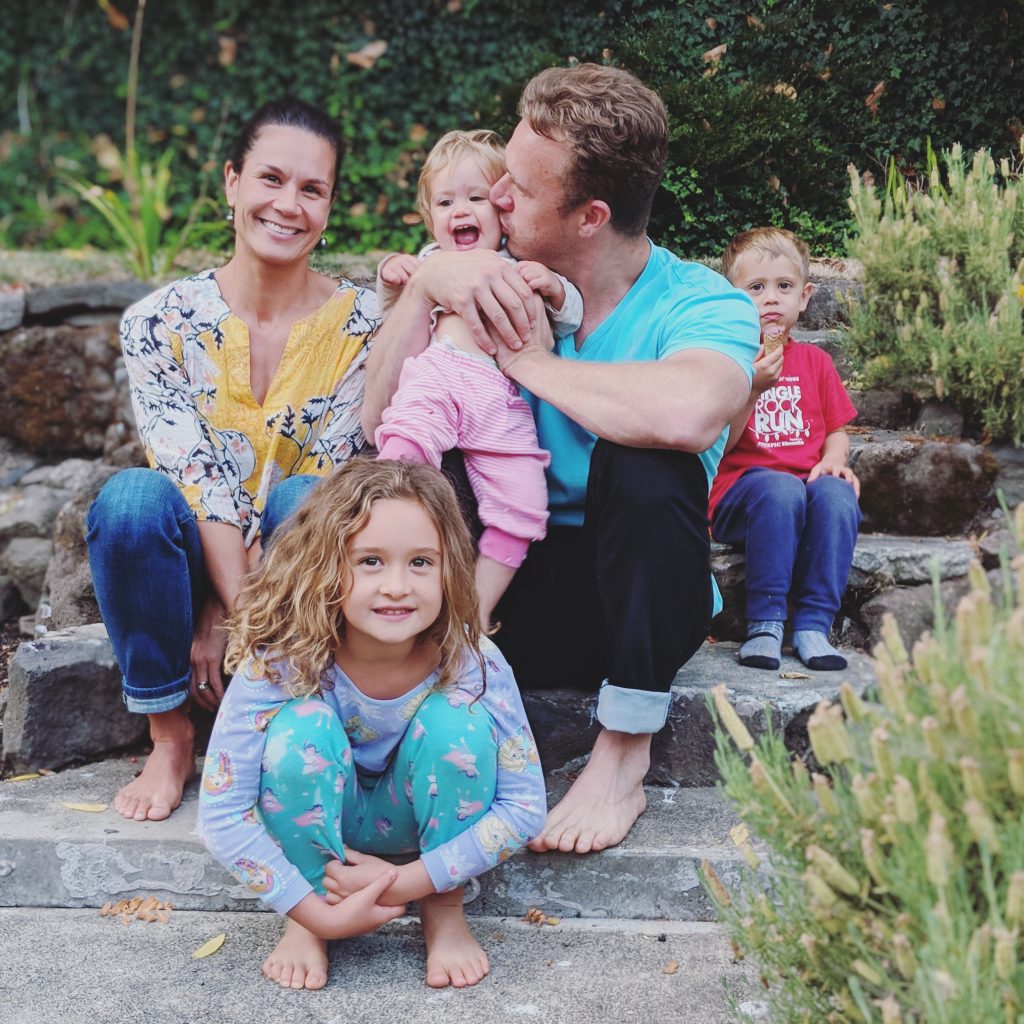 Darius Monsef (aka "
bubs
") joins the podcast today. I think that the way Darius would want to be described in this bio would be in the following order…
Lover of his wife (THE one).
Lover of his children.
Entrepreneur.
CEO of Brave Care.
He is a very unique guy that has
done a lot
, including creating and driving, a
real life Lightning McQueen car
to visit kids at children's hospitals.
Darius' 2 Cents:
You should go to bed angry…if you're still upset about it in the morning, then take the time to figure out language to use to bring up your concern or issue in a way that is not insulting to the other person.