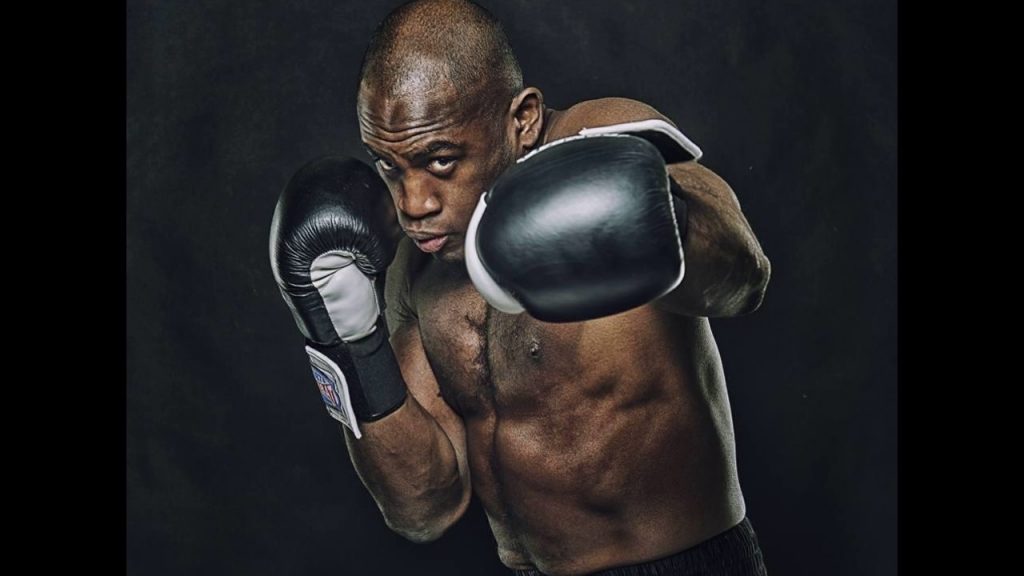 "When you're trying to do something difficult, your feelings tend to become more of a liability than an asset"Ed Latimore
Ed is not a dad, but he talks about a topic that is important to dads: masculinity. That is something that is under attack today and a message that needs to be heard. Ed grew up in the projects, he joined the Army, turned his life around and became a professional boxer, and now is an author. His message centers on how to do difficult things and mental toughness. This is something that we need to impart to our children and hence why he is on the podcast.
Where to Find Ed
You can find Ed sharing wisdom on twitter (
https://twitter.com/EdLatimore
) or check out his blog that has 18,000+ readers (
https://edlatimore.com/
).