Soam Lall, the founder of Kinnecting the app that can be summed up as the Tinder for parents, here is the story….
When a father was left to fend for himself with his 15 mo. old daughter for nearly a week, he realized he was at a loss. He didn't have a network of parents, let alone parents with kids of similar age near him. Random encounters at a playground. A passing nod on a stroll. There were parents everywhere, but they were not accessible.
There had to be a way to help parents meet each other. If popular dating apps were using algorithms for matching singles, why couldn't parents use the same logic for being matched with other parents for playdates, advice and recommendations? Take a parent's location, their mutual friends, interests, children's age and gender….
Less than a year later, Kinnecting was born.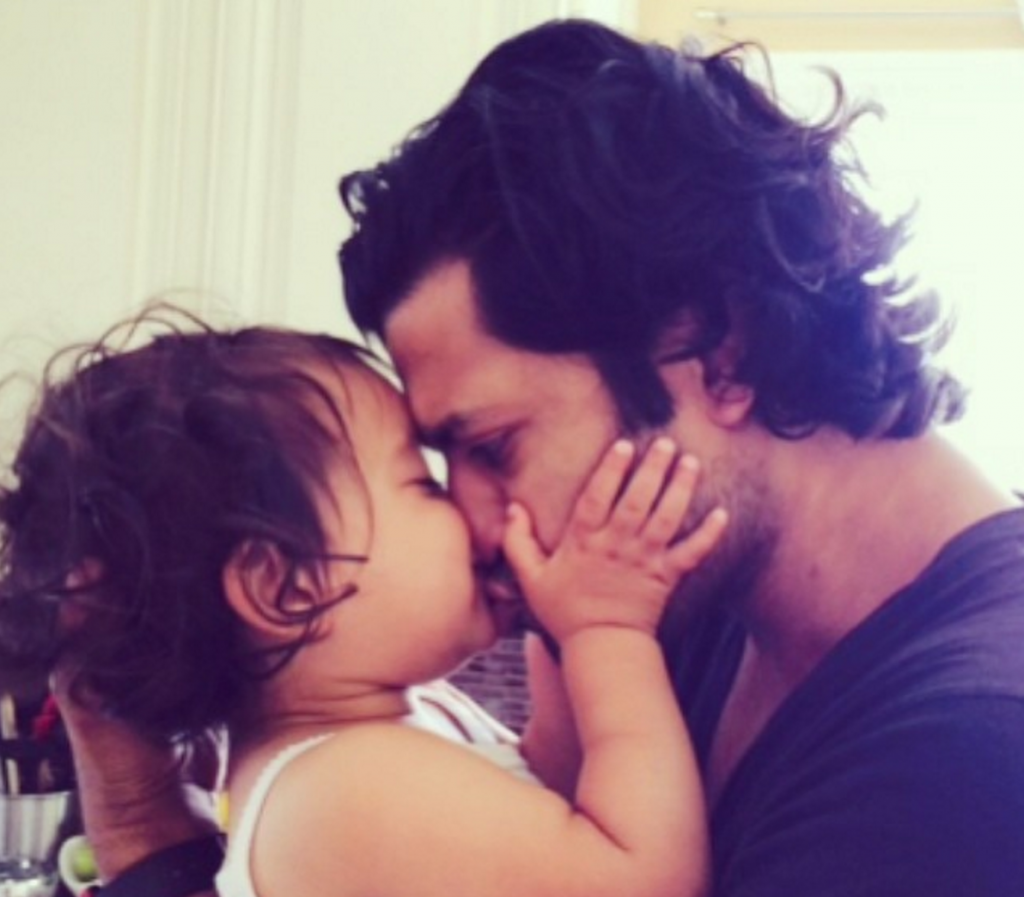 show notes
Soam's Medium post about founding Kinnecting