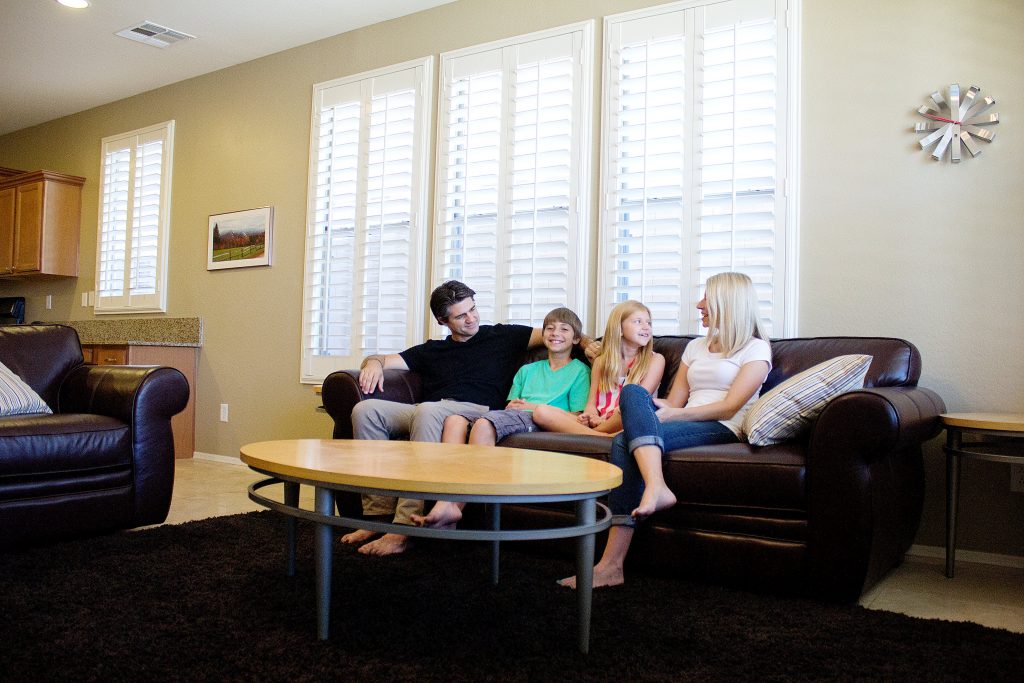 Today's guest is Joshua Becker author of The Minimalist Home, a book about owning less to remove the distractions that stop you from achieving what you desire in life. He is a very active blogger and has written several other books on the topic of minimalism.
Joshua's 2 Cents
Minimalism is about: what is most important to me, what are my values…what do I want to accomplish with my life…and what possestions help me do more of that and what is everything that I have collected the is distracting me from that?
Giveaway
We are giving away a couple copies of Joshua's new book and all you need to do is send a link to this post to a friend with a CC to mike@2centdad.com and you are entered. The book comes out on Dec 18th and we'll be mailing out the books to the winners after that.